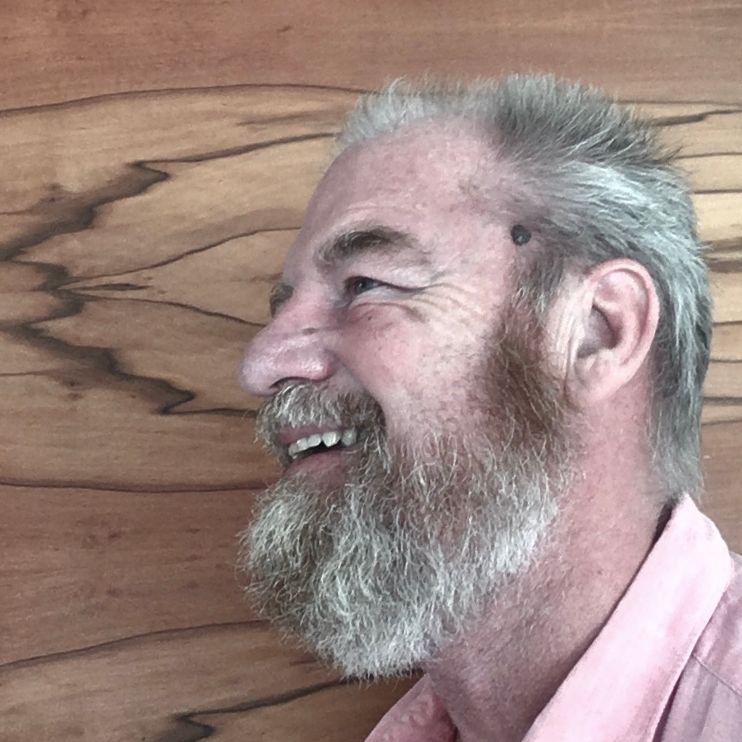 MUSIC WITH A TWIST
"this is something different!"
Making 60 years music and finally going public. From a boogie woogie specialist when I was young to electronic music now I am 64. The red line through my music history is that I am self taught.
Herbie Hancock, Miles Davis, Pat Metheny, But also the Moody Blues, George Gerswin or Ravel and Oregon, Deep Forrest and many more are my examples...
With libraries of sounds from famous philharmonic orchestras nothing fails me now.